How To Stop Those Annoying Spam Calls
Jacques du Rand 2021-06-14
---
Over the last couple of weeks the influx of daily spam calls I receive has more than doubled. I always request that they remove my number from their call database whenever one of these calls manage to sneak through.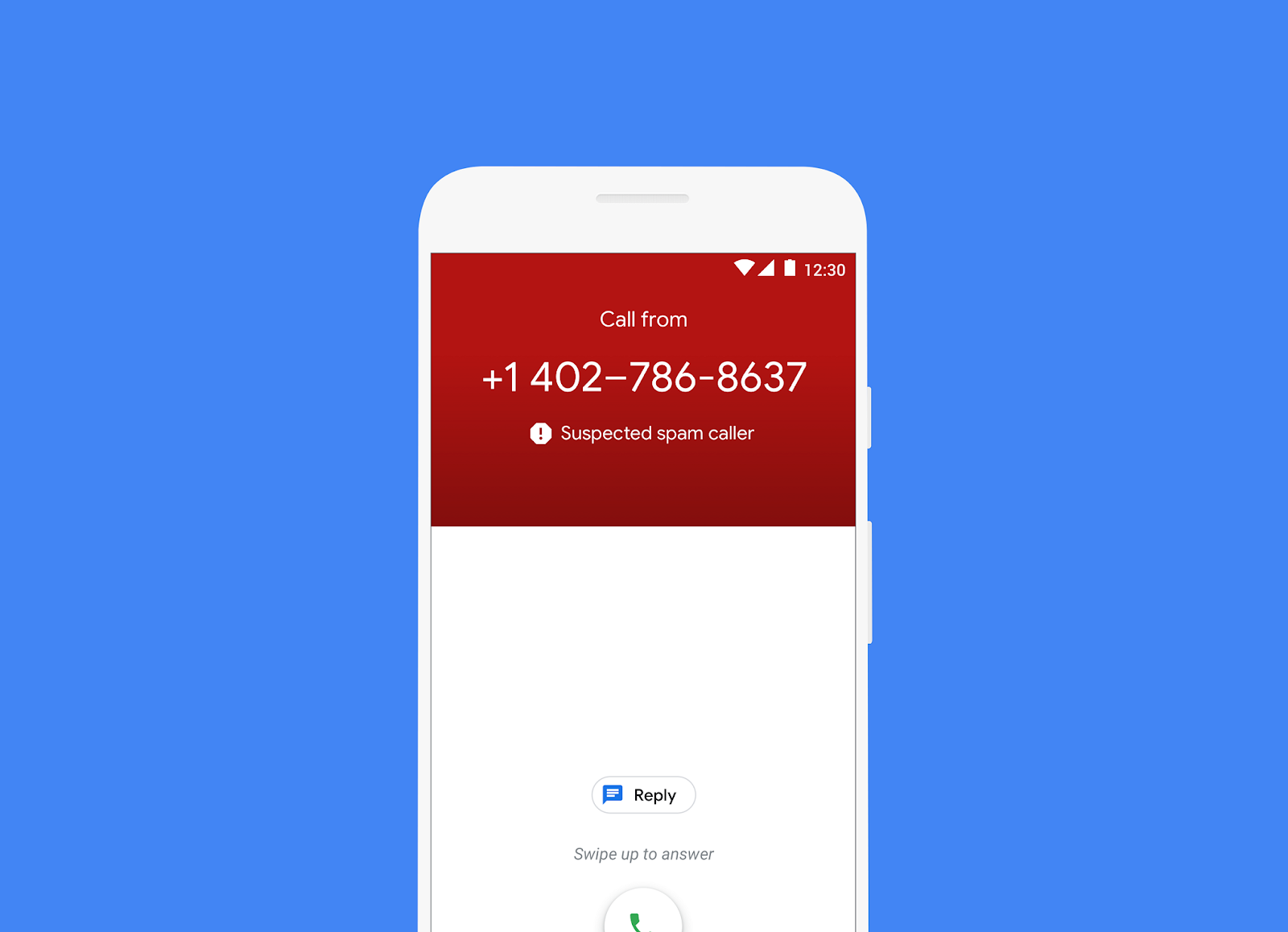 I use an Android phone, and luckily Google lets you know when spam callers are incoming most of the time. On the odd occasion when trusty Google doesn't let you know that it *might be a spam caller* and you pick up the call and it takes that split second longer before the other person returns your answer, you can be sure it's a call center /telemarketer on the other end trying to sell you stuff. Hearing that muffled 'click' or 'connection' in the background (like when your parents secretly listened in on your phone calls on landlines in the 90's), makes my stomach turn.
I no longer take chances with these calls and the moment I hear that "click" in the background I put the phone down and immediately report the number as spam and block it.
Somehow, these guys seem to have an endless supply of phone numbers, as the calls haven't gotten any less!
How Do You Get Your Number Off Those Call Centre Lists?
The DMA's Opt-OUT list.
The Direct Marketing Association of South Africa has a database where people can request not to be contacted. Registering on this database will mean that you will not be contacted by members of the DMA. That last bit is important, as sadly, those that are not members of the DMA don't have to abide by these rules. Which is why this method will work for most companies, but not all.
Registration to opt out of marketing calls is super simple, and can all be done online. All you need is your RSA ID, email address and/or cell number.
They mention that it takes about 6 weeks for the service to be fully effective, AND what they don't say (until you're subscribed) is that you need to renew your request every 3 years.
I didn't know that last bit, which is probably why my phone started ringing like it's my birthday again.
Apps That Help With Keeping You Ahead of Spam Calls
On Android when a call comes in it flashes bright red on the call screen when it suspects it is a spam caller (read telemarketer/call center) calling. You also have the ability to block it and mark it as spam if you picked up the call, and then realised it was indeed a spam or telemarketing call.
Numbers that haven't been blocked and/or reported as spam don't often get on that list, plus some phone brands don't show this option either. There are other ways of receiving calls and always being sure of who is calling you no matter where in the world they are calling from.
TrueCaller is probably the most well known of these anti-spam apps and completely free to download on both Android and iOS.
It is super simple to use, and replaces your native phone app. You can do everything you do in your 'normal' phone app with this one. Calls are also colour-coded so you can easily see what 'type' of call it is without having to look at the number.
The free version does contain ads within the app, but premium versions are AdFree and cost only $2.99 (R40.00) per month.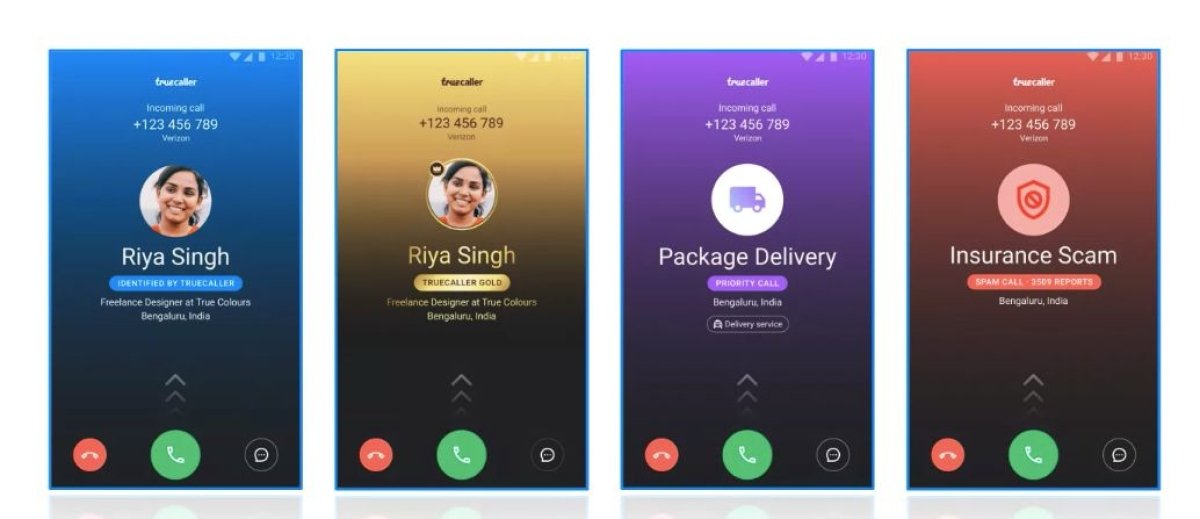 Reversing The Script
If you have the time, patience and inclination, there are ways to "flip, or reverse the script" with these callers. What this means is that you take the mickey and waste their time by pretending to play along or being agreeable.
There are many clever (and very funny) people on YouTube that go to great lengths with this that it ends up costing the caller a bunch of money!
Take a look at these guys to see how the pro's do it! You might even find some great advice in here too ;)
How To STOP TELEMARKETERS & HARASSING PHONE CALLS
At Fibre Tiger we have a strict no-spam policy. Your contact information is only shared with the ISPs you want to hear from, at your request for a quote. There are options to sign-up for fibre without getting a quote first too.