What Is The Big Appeal About Simulator Games?
Jacques du Rand 2021-10-28
---
Have you ever played a simulator style game? No, I am not talking about games like F1 2021 or Project Cars 2 which simulate motorsport and the racing genre. I am talking about the sub-genre of gaming known as simulator games.
Games like Goat Simulator, Powerwash Simulator or even PC Building Simulator?
You will be surprised at the number of gamers globally that flock to these simulator style games. So, this got me to thinking, what is the big appeal and why are players drawn to this genre of gaming?
Before I even get into the topic, I'd like to highlight a few of the simulator style games I am talking about.
Let me know over on Twitter: @GlennZA (https://twitter.com/GlennZA) if you have played any of the following simulator games or plan on playing them:
The Shortlist
Farming Simulator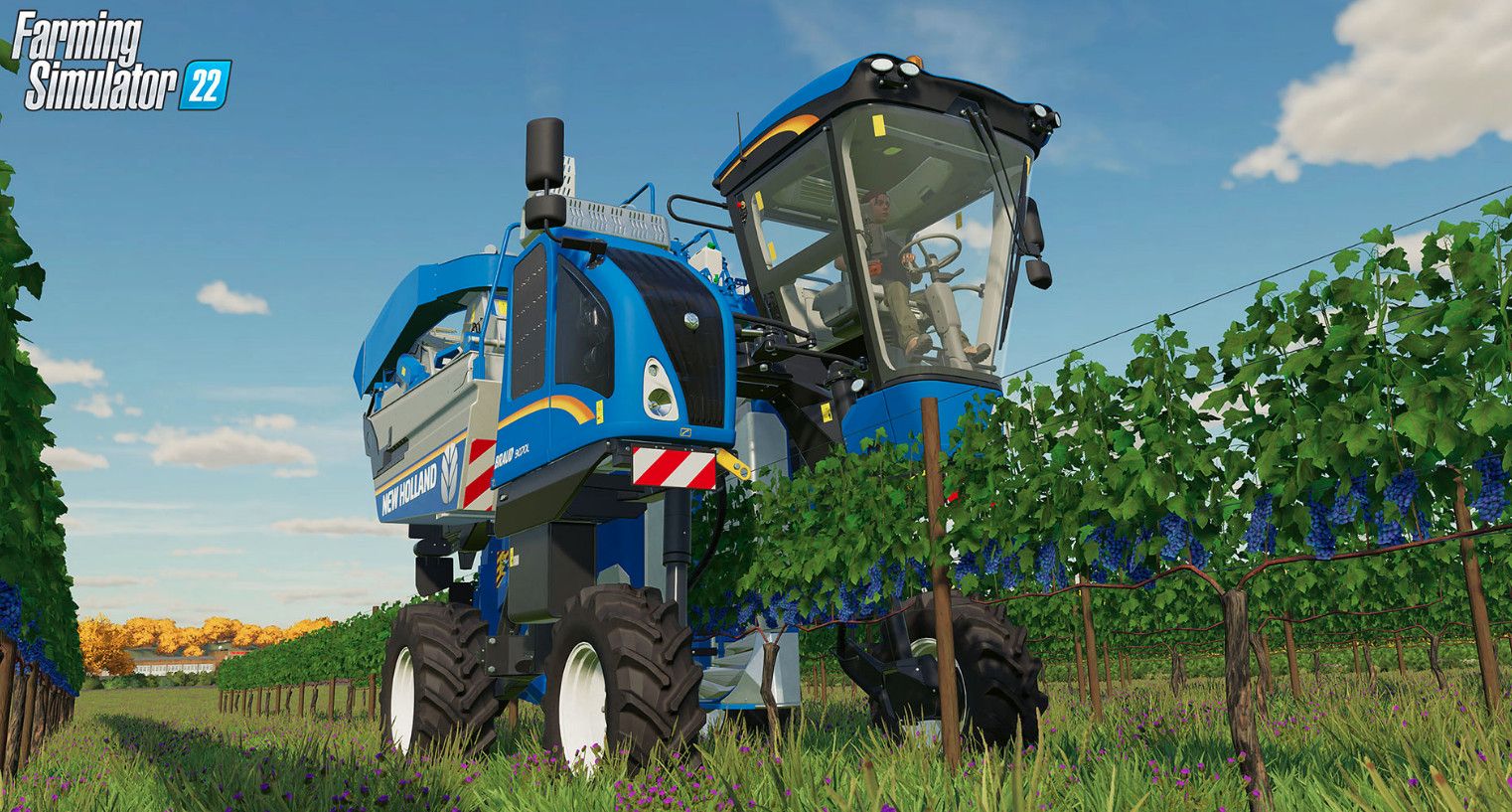 Mad Tower Tycoon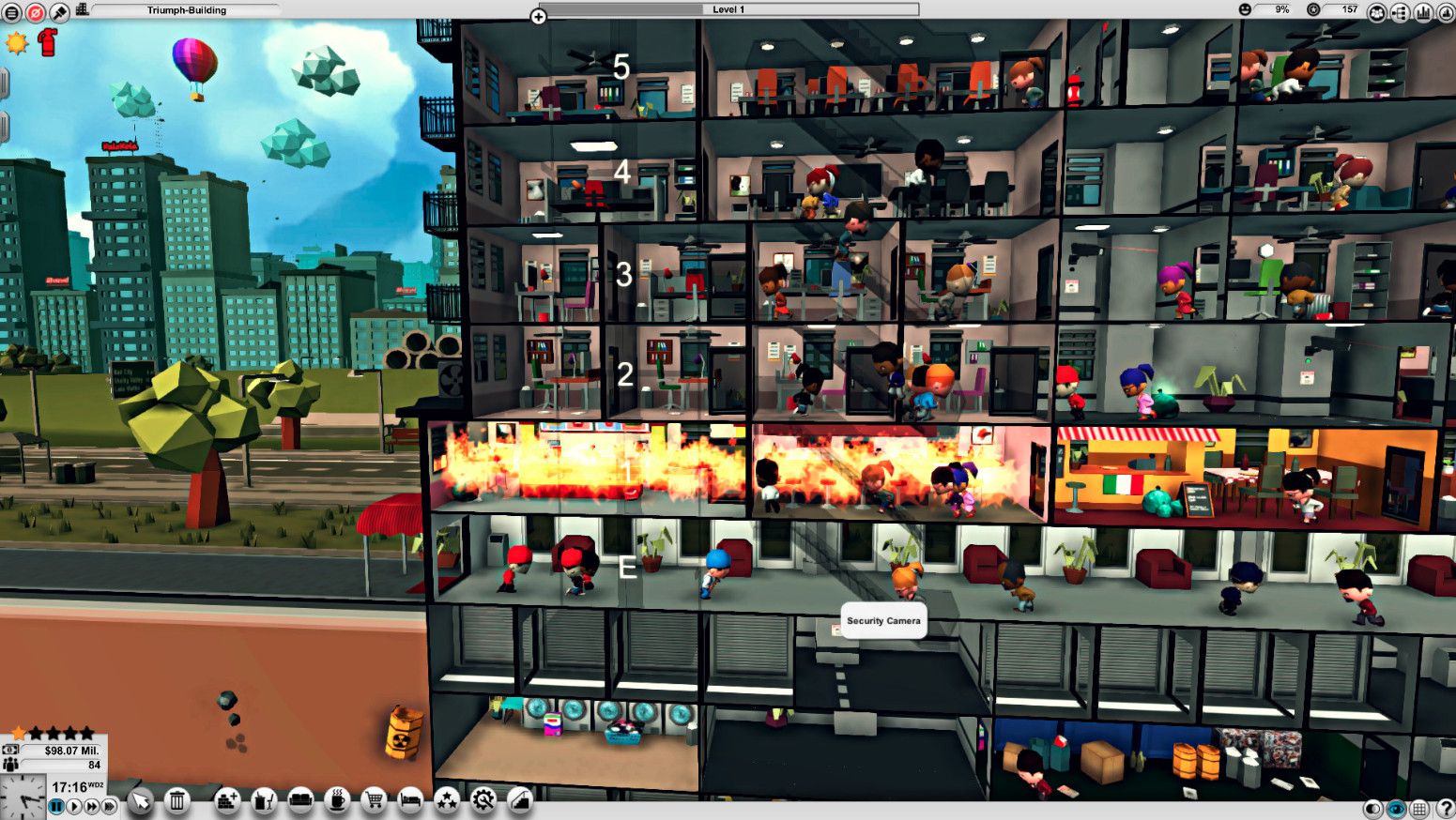 Railway Empire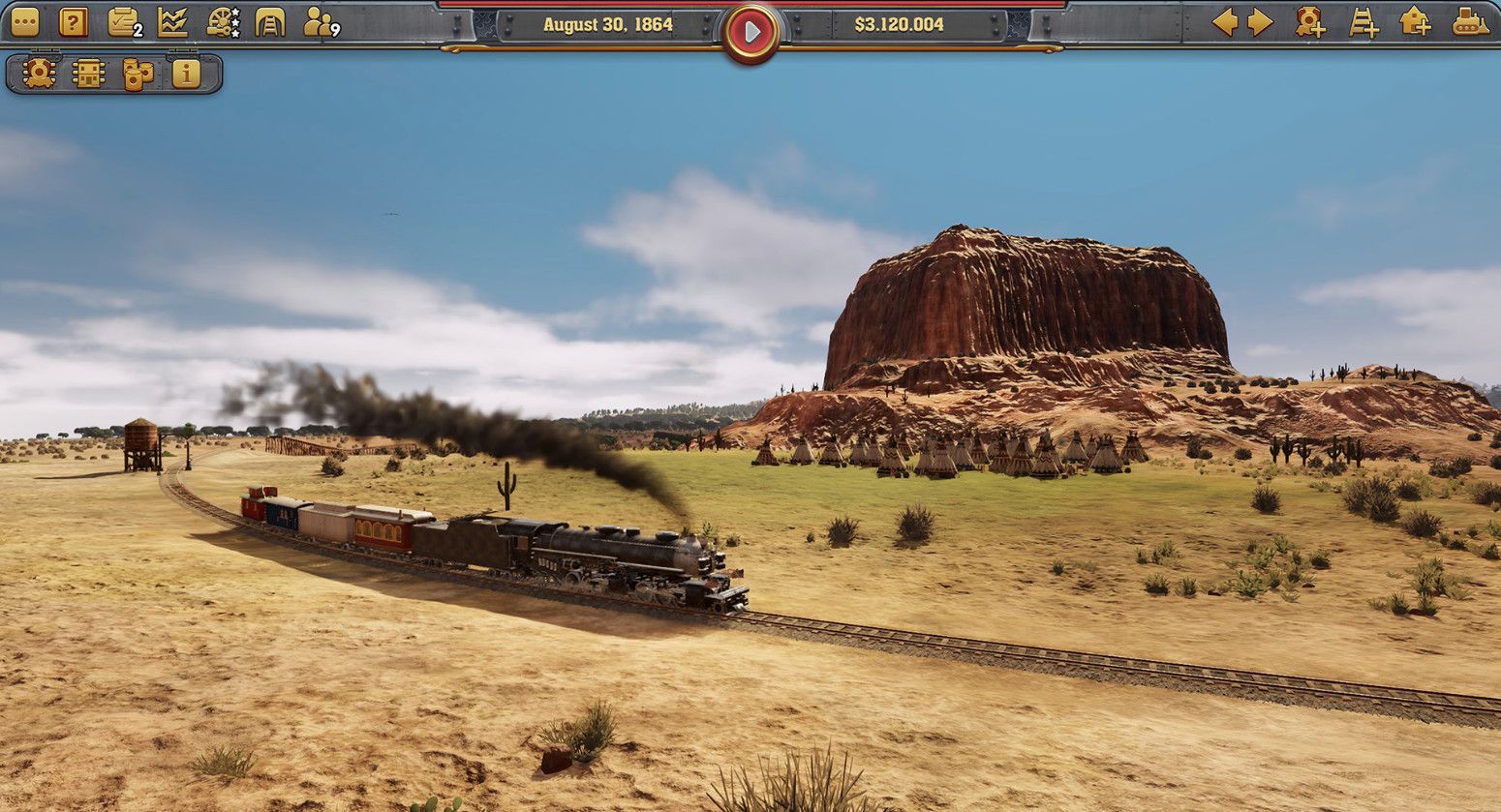 Cities: Skylines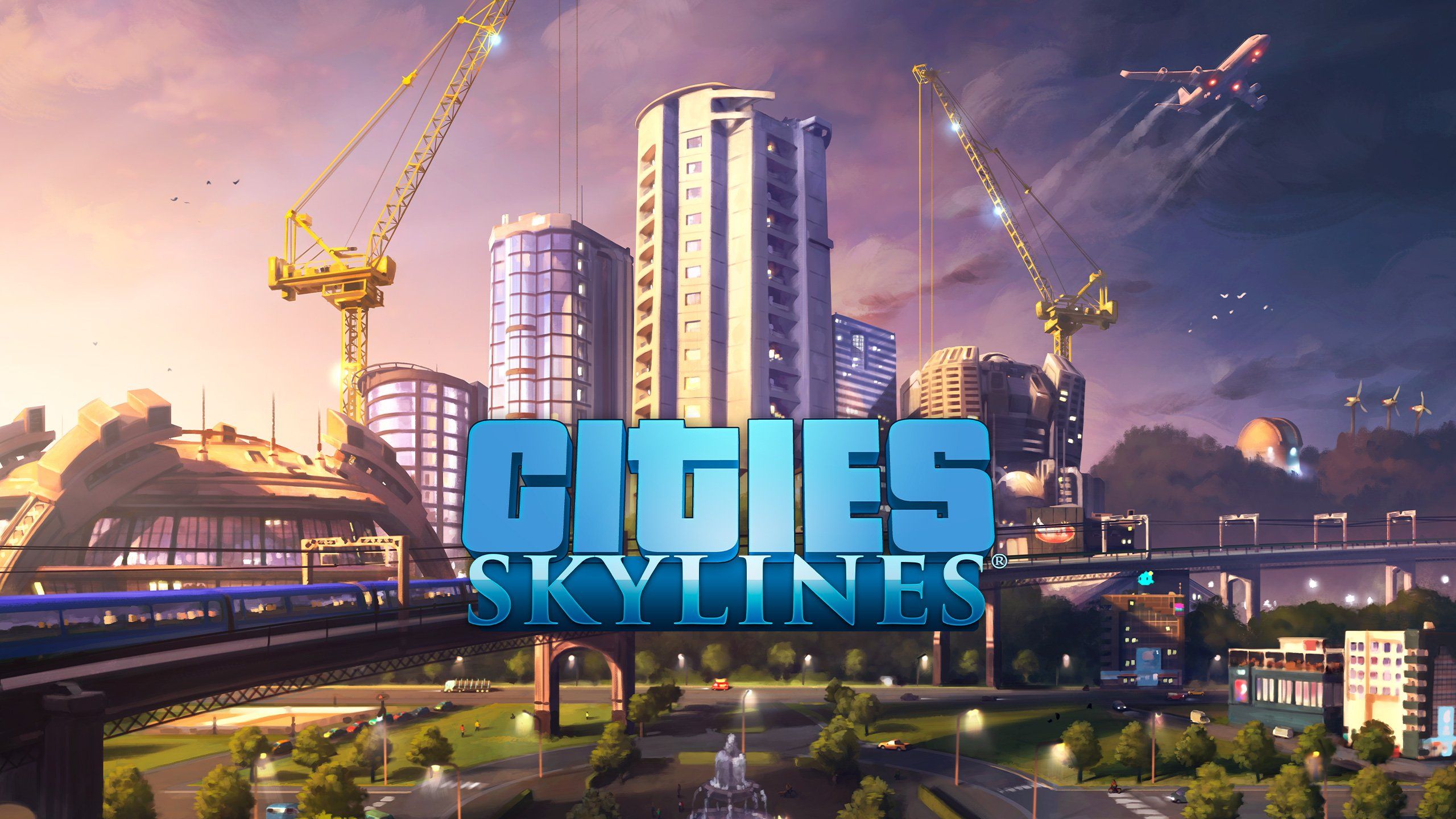 Thief Simulator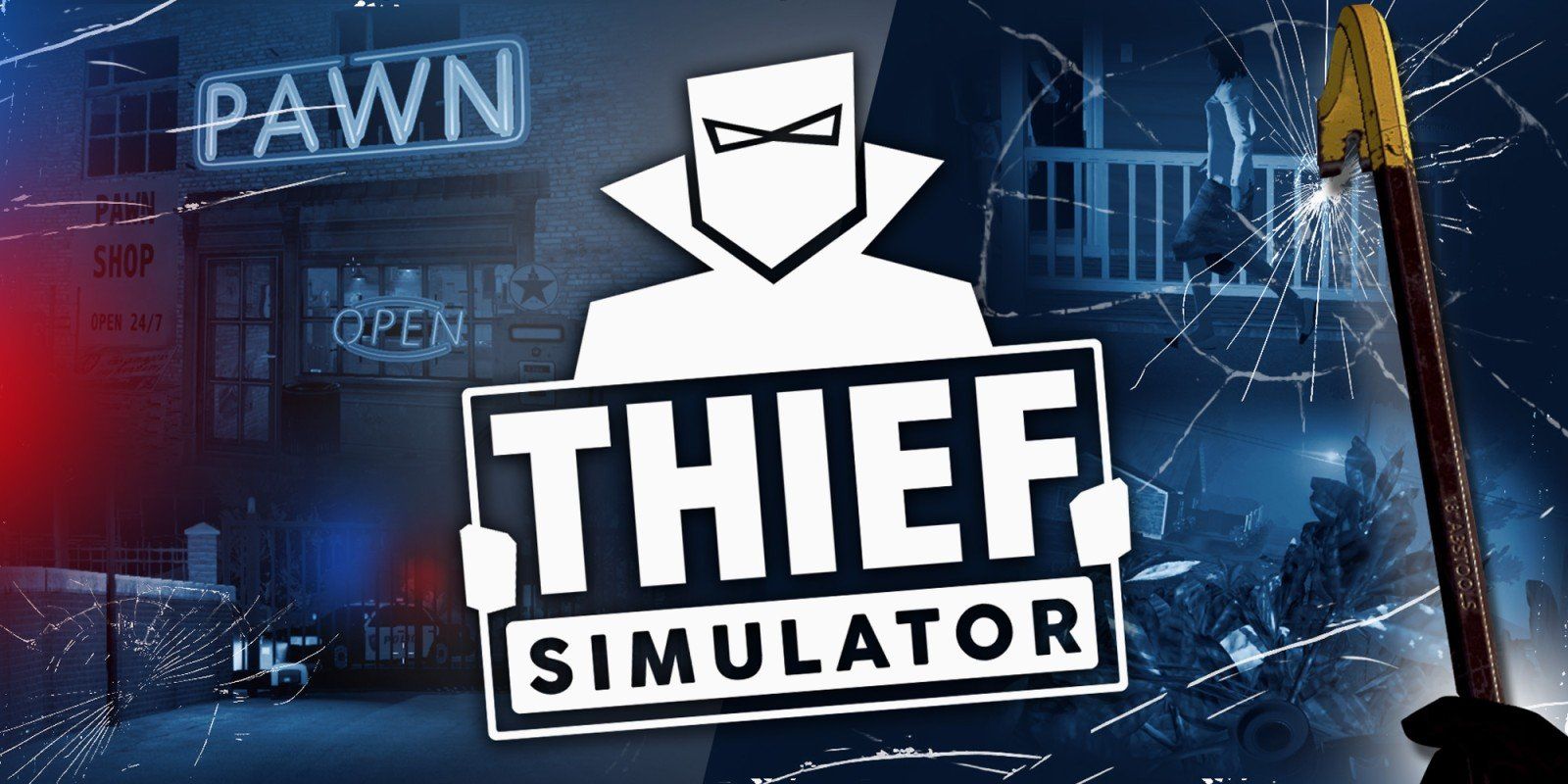 Football Manager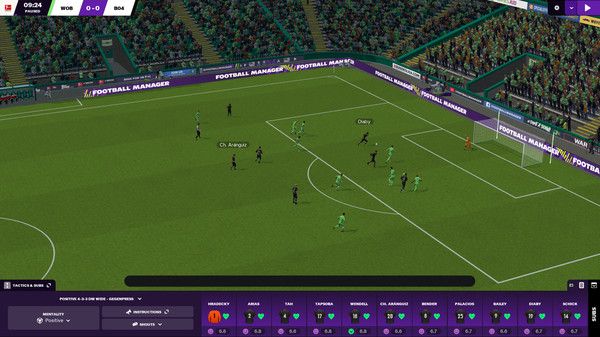 PC Building Simulator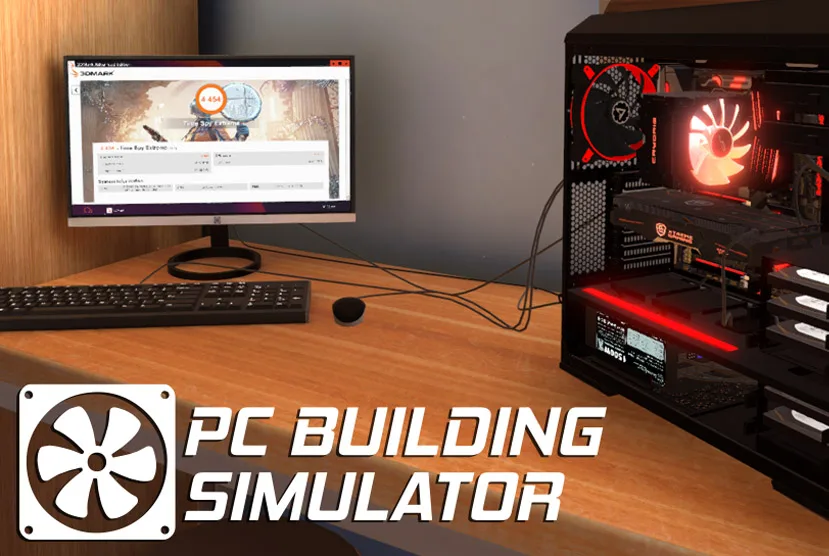 Euro Truck Simulator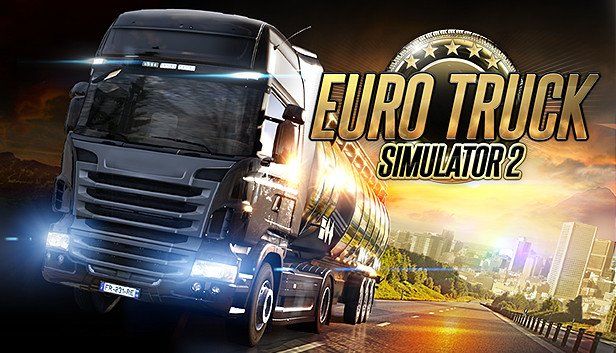 Two Point Hospital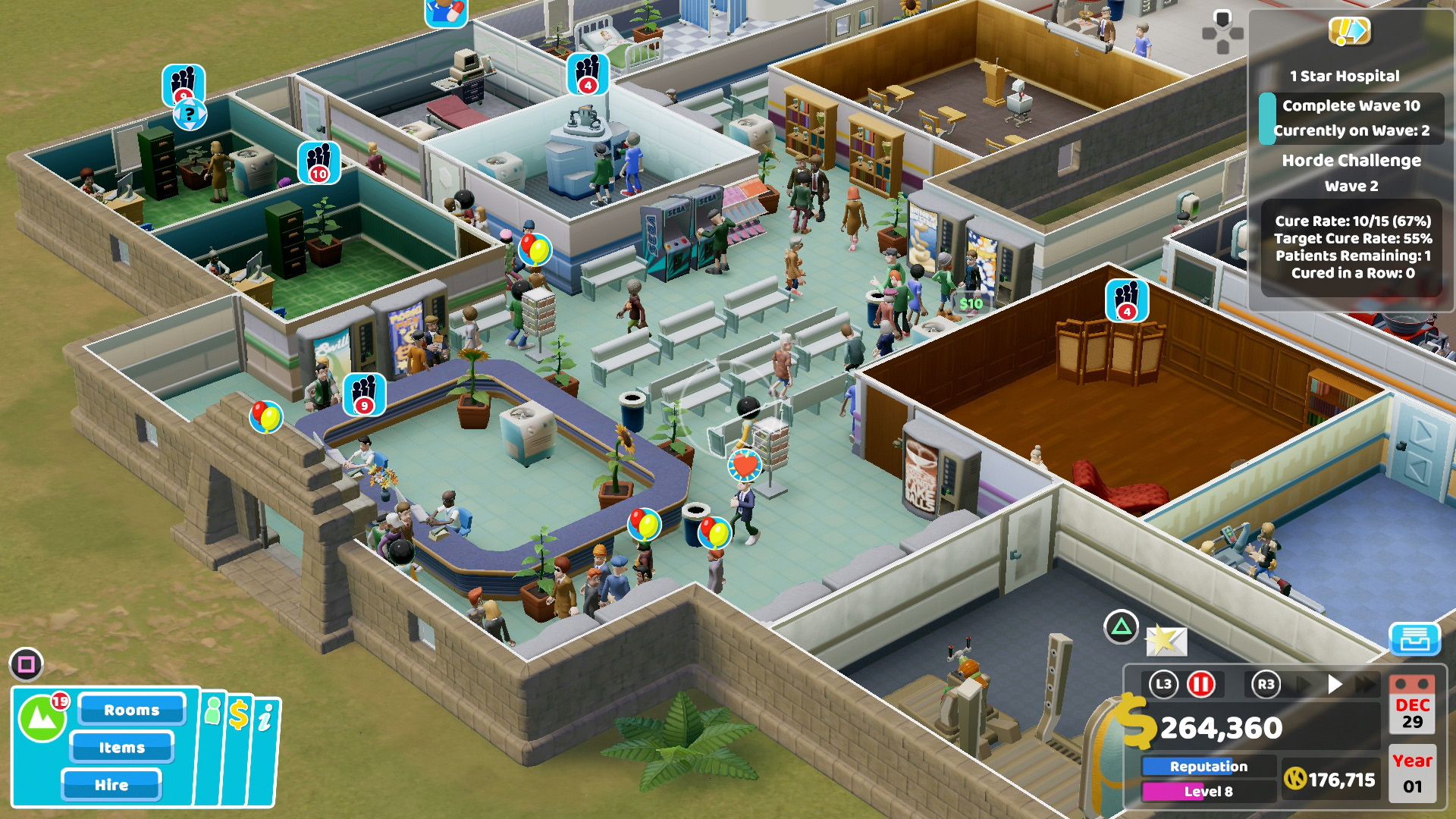 Cooking Simulator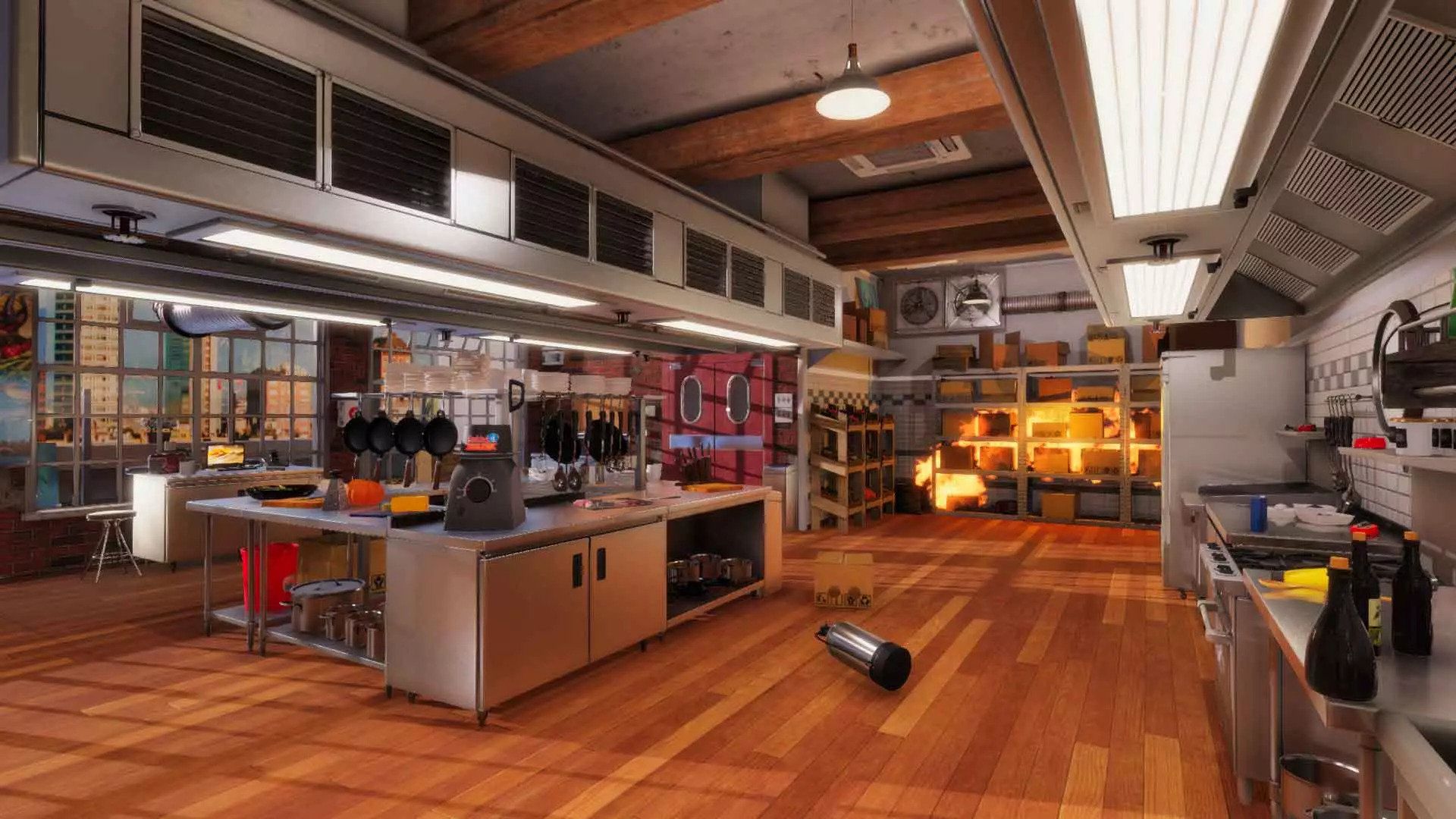 Planet Coaster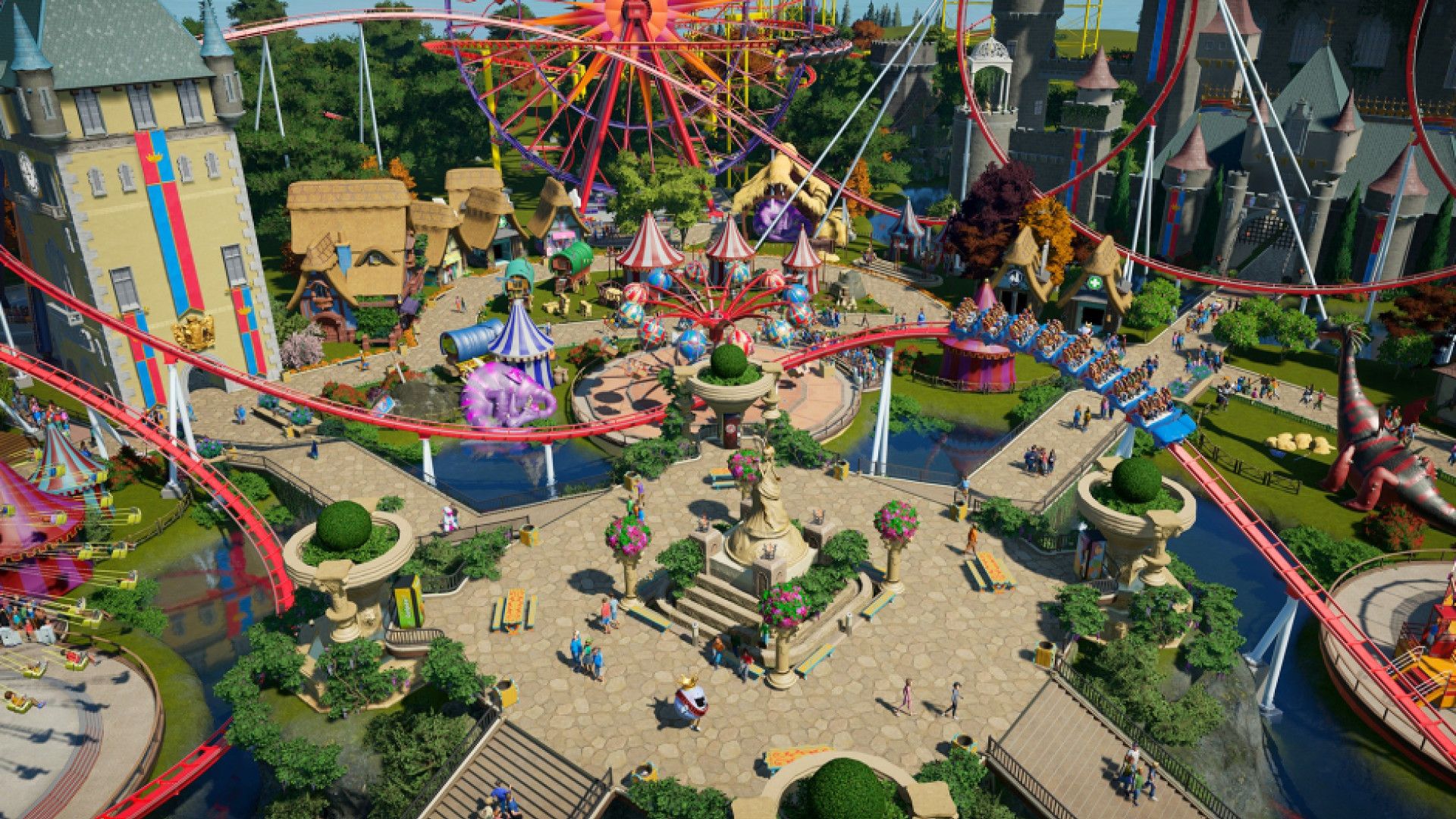 The Sims 4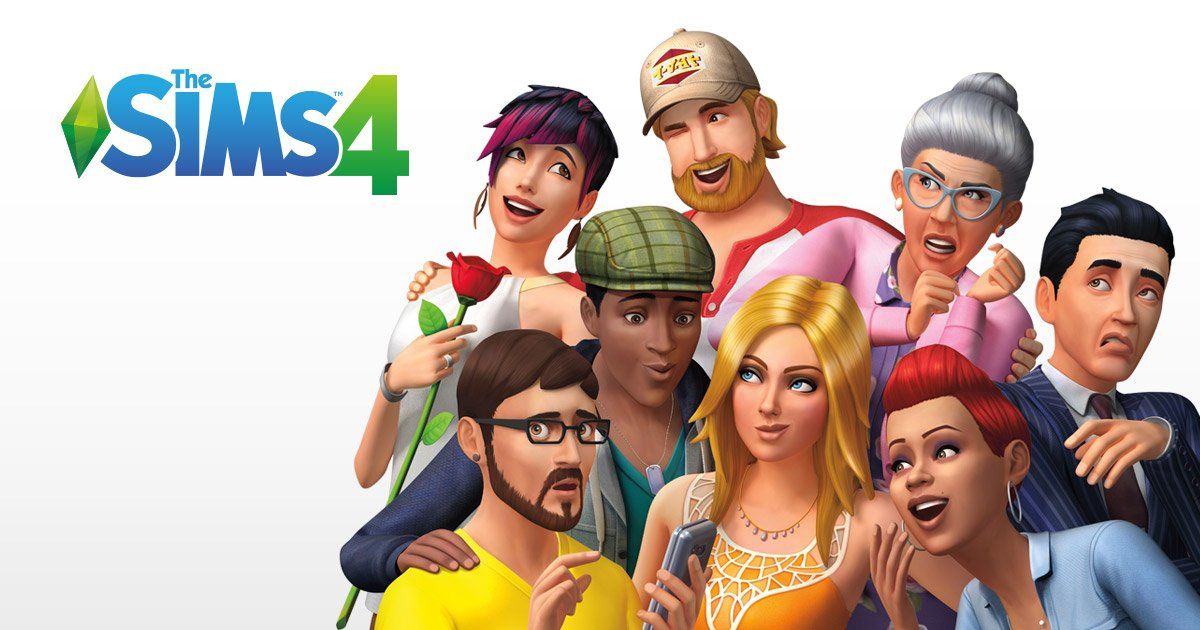 Microsoft Flight Simulator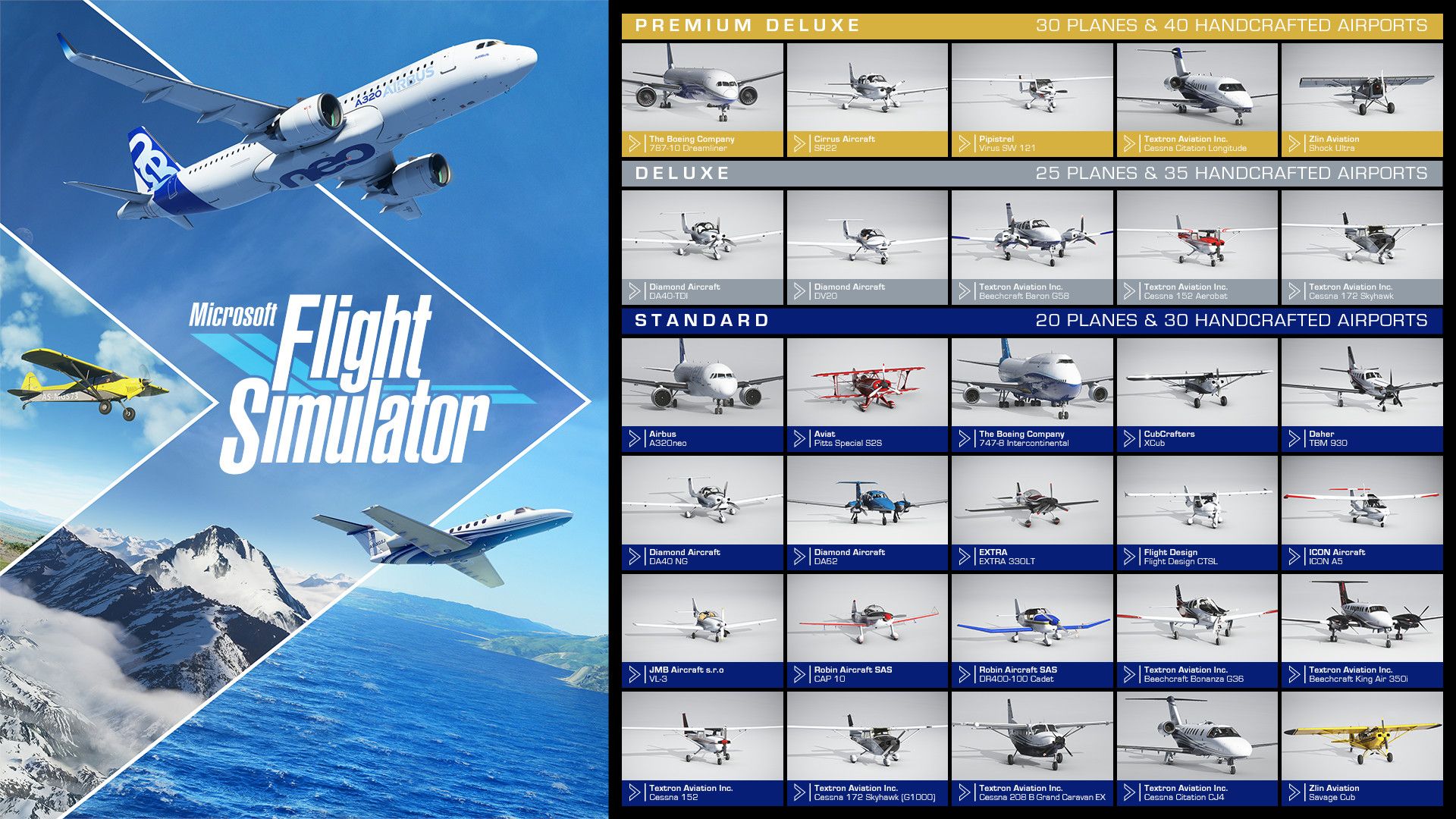 From the small sample size above you can see the vast variety of different types of simulator games. But what is the big appeal and why do gamers choose to play these titles? I think the biggest two in this list is probably The Sims 4 and Microsoft Flight Simulator which are more mainstream.
I personally think the genre blew up when Goat Simulator launched a few years ago. The genre has become absurd with what you can simulate, and the incredibly random but oddly satisfying jobs and experiences one can encounter.
As these titles continue to gain more popularity, it only shines a light on the bizarre fascination players have with simulator games in the first place and I think this is the big appeal.
Gaming is often seen as an escape from reality. Something we can do to break away from the hustle and bustle of the real world. A safe place we can jump into after work and just unwind while playing some of our favourite games on our favourite platforms. However, I think simulator games give the gamers the chance to escape from the world of gaming if that makes any sense to you?
These simulator games could also allow us the chance at experiencing something we've always been interested in but never pursued. Gamers can experience the thrill of being a pilot without taking to the skies or a relaxing day in the fields with Farming Simulator.
These games help players live fantasies they may not be able to experience in real life, but they can also provide an educational experience. Titles like Bee Simulator, while intended to be a joke, can still offer some insight into nature and the world around us. These titles educate, as well as offer entertainment and a sense of completion and fulfilment by completing tasks and objectives found in the game.
I have personally been hooked on Football Manager 21 as I like to experience life as a football coach taking my club to European domination season after season. It is not like FIFA where you're controlling the soccer player but you're managing tactics, training schedules, engaging with the media and making decisions on future player transfers. It gives you a totally different aspect of managing and running a football club and I strangely enough find this very satisfactory.
With more and more absurd simulator titles coming out, there will always be a degree of relaxation and escapism that continues to entertain its players and bring new players in. I have friends who spend hours upon hours hauling a truck and trailer across the map in Euro Truck Simulator 2. I personally have not played this simulator game, but I do have an understanding as to what keeps them coming back to driving a truck and taking in the beautiful surroundings accomplishing the in-game objectives and quests.
Let me know if there is a simulator title you're playing or want to play which I might not have mentioned in this article. What is even better is taking your simulator experience online and sharing these experiences together with friends and other simulator enthusiasts. If you need to upgrade your internet connection or if you're in the market to upgrade to fibre, have a look on FibreTiger to see the best fibre and LTE/WiFi internet deals LTE/WiFi internet deals available.