Ambitious Plans for the Metaverse
Jacques du Rand 2021-11-01
---
The plans do seem like something snatched from a futuristic sci-fi. Or perhaps straight from the movie Ready Player One.
It would appear that Zuckerberg is throwing all their eggs into the future of the virtual world from these early press posts .
People have joked that they can lose hours immersed in Facebook and the Facebook group (companies including Instagram, Whatsapp, Messenger) as it is. If Meta obtains its 3 billion user base starting goal, people might spend a lot more time immersed in VR than they already spend scrolling on Facebook or Insta.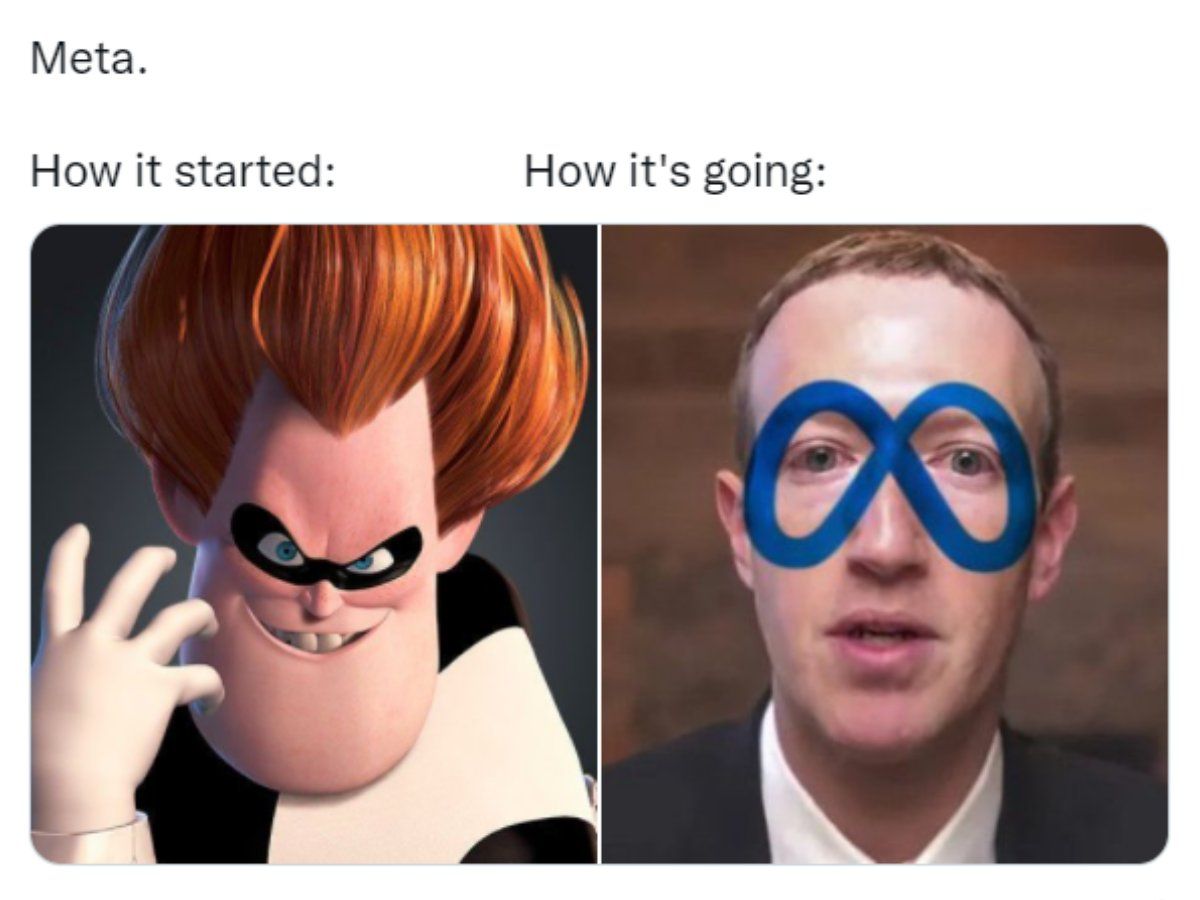 Fad, Future or Money Making Scheme?
A key early priority for the newly-named Meta is to encourage its massive membership base (primarily driven by Facebook) to sample "immersive digital experiences" via devices powered by virtual reality software , Bloomberg reports .
A part of me thinks the idea is super cool, but another part keeps asking - is this going to go the way of Apple? Are we all being pulled into a world where using any of the 'cool tech' requires new devices (a la Oculus - to be named Quest / VR glasses etc)?
Get Immersed for Fun, or Use for Work?
Although it appears that Zuckerberg sees Meta as a place to connect socially, and "watch", he is also pushing for the idea of businesses to host virtual meeting rooms, as a start. (Don't we already have enough tools for remote meetings ? Do we have to hold them virtually now too? )
Zuckerberg hopes that business users will create virtual meeting rooms where teams can meet in 3D and in more immersive spaces to feel more connected while working remotely.
I'd be keen to see how businesses might be able to use this functionality as a brand awareness or advertising tool. (oh come on, did you think it was going to be ad free?!)
One area we saw a great big shift in digital adoption during the pandemic lockdown was for travel. I think that tourism organisations, theme parks and places like safari lodges could gain huge awareness through something like this. Video tours were super popular during lockdown.
Immersive 3D experiences could really change lives especially for those that can't necessarily travel or don't have the means to travel. (Although they'd still need to buy the devices.)
Although it is still very early days for Meta and Zuckerberg's plans for it, the internet seems quite split in opinion about it.
What are your thoughts? Would you use it? Are you looking forward to it?
One thing's for sure though. You'd need a stable internet connection to participate. Not happy with your current internet provider? Compare and switch your fibre ISP easily though Fibre Tiger.
Watch full video of Mark Zuckerberg's vision for socializing in the Metaverse.